Spend more time on growing your business.
We build a platform that's helped many small businesses to save time on admin tasks.
Onboarding
Seamless onboarding – step-by-step task completion
Imagine the completion of the employee onboarding processes without disrupting the basic operational hours! Seems like an impossible job, right? GuniTime onboarding management system comes with a step-by-step task completion arrangement that allows you to fasten the orientation phase and make your employees understand the enterprise structure hassle-free.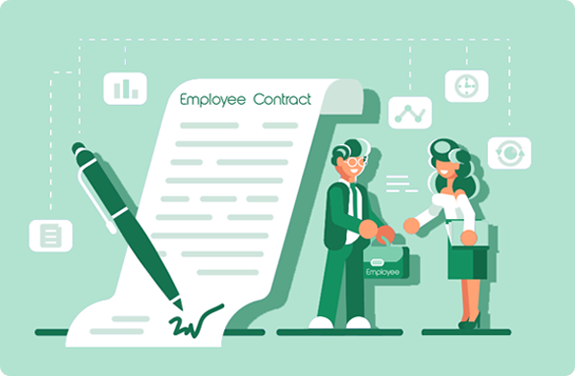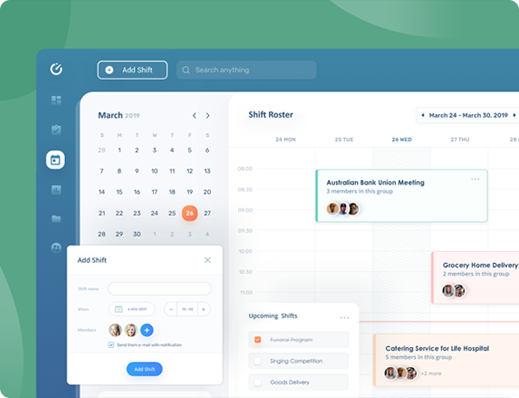 Shift Rosters
Shift roster for forward-thinking managers to use
What if you already have a jampacked employee schedule for each shift, but one of your teammates doesn't make it on time for some reason? Team management can be very hectic sometimes and no one understands that better than us! Our creatively designed Shift Roster tool allows you to manage multiple shifts and team size for every shift at the same time! Just a few taps and you are all set with your managerial duties.
Timesheet
Track employee attendance – easy clock-in/out system
Monitoring the ins and outs of your employees' activities can be trickier than ever especially when your own desk is clustered with some unfinished tasks. If you are willing to explore a seamless solution for this never-ending task, look no further than the GuniTime Timesheet feature! The tailormade clock-in/clock-out system entails 100% time-tracking accuracy along with a remarkable enhancement in work assessment, employee efficiency, administrative automation, and much more.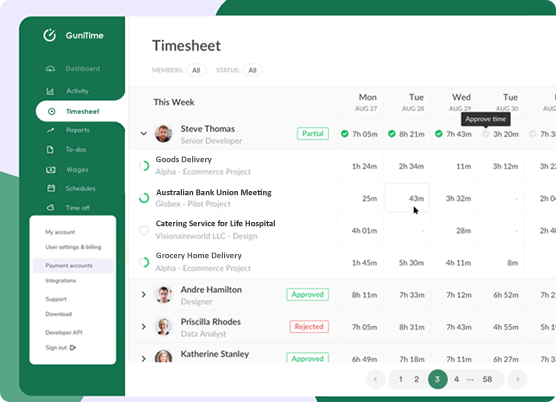 Reimbursement
A better way to handle employee expense reimbursement
Do you have a robust automated system to protect your firm from potential billing fraud or double entry scams? GuniTime is here to help you with an automated expense reimbursement platform that you can use for saving company costs and boost compliance with no possible hassles. Other addons of this amazing tool encompass simplified report checking, automated receipt checking, error elimination, customized dashboard management system, etc.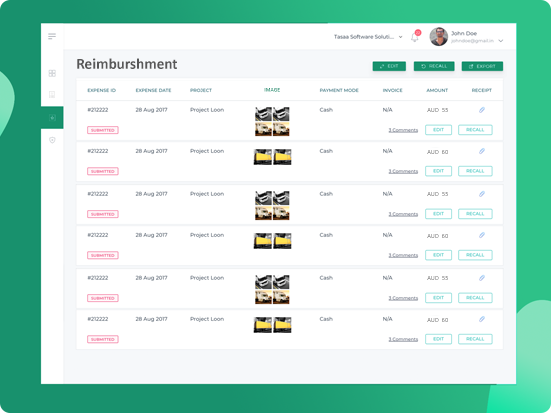 Vehicle Management
Track your truck – fleet management solutions
Want to tackle the truck management of your company without disturbing the on-road mobility schedule? GuniTime Fleet Management tool is an automated system that allows you to control and monitor the navigation of multiple vehicles with the help of a single interface. You can receive remote updates, handle vehicle maintenance across different locations, check the current fleet status, give on-air commands, and do so much more through the automated mode.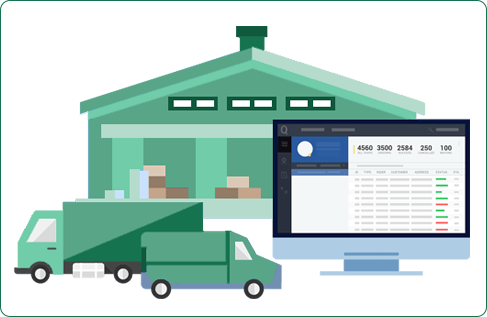 Wages
Online wages breakdown and management system
Are the manual record-keeping process, frequent staff queries, and other administrative responsibilities consuming a lot of your time? GuniTime wage management system can help you identify the incentives, fringe benefits, annual statutory bonus, and dearness allowance easily. By connecting with the GuniTime timesheet features, you can calculate their payable hours as per the given time-tracking data.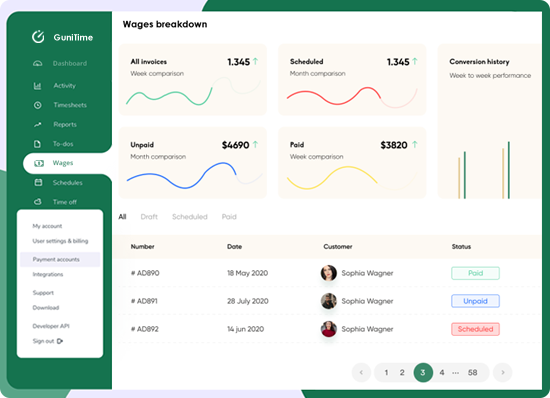 Payslip
User friendly & customizable payroll software solutions
Do you want to get rid of the complex payroll mathematics and unidentified tax invasions? GuniTime payroll software is here to assist you with an automated payroll run for quick report checks and transparent salary calculations. The significance of a robust payroll system as the financial backbone has inspired us to design this simplified payroll tool. Our automated payroll software includes built-in tools, accurate records, attendance assessment, tax deduction, etc.
Time-sheet is important and boring at the same time.
Gunitime works for you and keeps you updated with reporting and alerts
Time-tracker key benefites.
Free time to focus on what matters most to you
Eliminate repetitive tasks with easy "when/then" templates or powerful Advanced Automations.
Reporting and alerts keep eye on your business.

Reporting
Location
Wages
Fleet logs
Notifications
Online invoicing